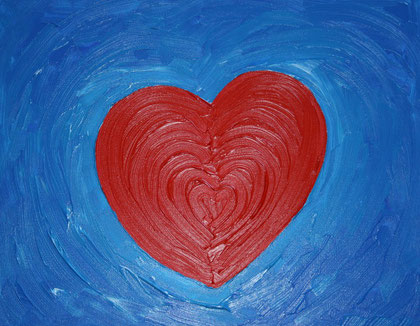 Welcome to Life Matters blog ,  I created Life Matters as the means by which I can reach you- to support and love and guide you into living the life of your dreams :)  Why would I want to do this?  Because I love it!  There's nothing I enjoy more than being in a one 2 one or group coaching session, or speaking in front of large audiences about my passion- ways to make people happy, healthy & wealthy.
This website is in its early stages of development, hang around and you'll soon see a huge variety of resources to support you on your personal journey of self fulfilment.  I have big plans, and huge dreams, and I am extremely confident that all of my dreams will come true. :)
In 1996 I experienced a life changing moment, which started me on a voyage of self discovery, self improvement and happiness.
I know what it feels like to have an unfulfilled life, I know what it feels like to be lost, depressed, hopeless, chronically lonely, crippled by anxiety, blocked by procrastination, to be struggling never seeming to make progress.  I was at the lowest I could possibly be, I was in so much pain, lost and lonely, I was hungry for something different, hungry for self improvement, hungry for knowledge so I read, read, and read some more- self development, spirituality, psychology, you name it, if I thought it would help me I read it, I attended courses, I made friends and I've lost friends, I found peace and lost peace, and got it back again, and amidst it all I grew and grew and grew, I've tested so many different ways of resolving issues that I've lost count.
Why am I good at what I do?  Because I've experienced the reality of life, I've made big mistakes and I've learned huge lessons.  I use the knowledge and experience I've gained over the years of my own personal development journey with you who want to live a life of their dreams because its my life purpose and I love it :)
I love coaching people, I get to witness the breakthrough moments, moments that make a real difference to people's lives.  I want to help you in whatever way I can in being the happiest, most fulfilled person you possibly could be :)
Welcome, I'm looking forward to get to know you on your journey on creating a life of your dreams, please feel free to contact me, or leave a comment below, I'd love to hear from you, and learn about how I can help you live the life of your dreams :)